Have you ever raised an eyebrow at the thought of visiting a museum in India? Then this post is for you!
Picture this: you're planning your next holiday, looking through recommendations and places to see. There are high chances that a Museum is on your list. After all, it is absolutely cool to visit a Van Gogh museum or The Met or the Louvre. There's hardly a museum in London you want to miss visiting! Now pause and think – how many museums in India have you visited?
An awesome new campaign by the Kiran Nadar Museum of Art seeks to reach out to people, encouraging them to visit museums. Watch it here:
Most museums in India may not be as swanky as the ones in Europe or US. They don't have fancy ipad's / apps waiting for you; some museums don't even have cafes; and most museums lack updated printables ; washrooms are an issue, etc – but a lot of museums in India are working to change that, in the hope of gaining the love of their audiences!
A museum experience mostly depends on what you make of it. Museums have their own challenges; meeting visitor expectations on limited resources being one of them! But did you know, by visiting museums, you can actually contribute to their growth?
Are Museums for You?
Yes, yes and YES!!! Museums have some absolutely brilliant treasures that deserve our attention. Whether you love cars, jewellery, history or art – there's always a museum to visit. In fact, if you've never headed out on a Museum-Date you've got to try it now – the things you discover about a friend is absolutely amazing!
We were once told by the folks at Tata Consultancy, that they had never imagined a museum to be so much fun! Each year, the Tata employees look to volunteer at different institutions, and a year ago we decided, it could be cool to volunteer at a museum! The initial reactions were expectedly damp, but this is what it really looked like by the end!
Museums can be fun for adults AND kids.
Check out how these children had a wonderful time at the Chandigarh Museum for a birthday party! Parents, are you listening?
So whether you're working at a corporate, or are an educator – or simply someone looking for a "different" experience, trust us, and head to a Museum! If you're headed to a museum for the first time, here's how to have fun!
The question however is, what would you gain visiting a museum?
Honestly, that's subjective : what are you looking to gain? Good photos for Instagram / Facebook? A topic for your next travel-blog-post? Ideas for creating your own version of art? Or ideas on how to improve your photography skills?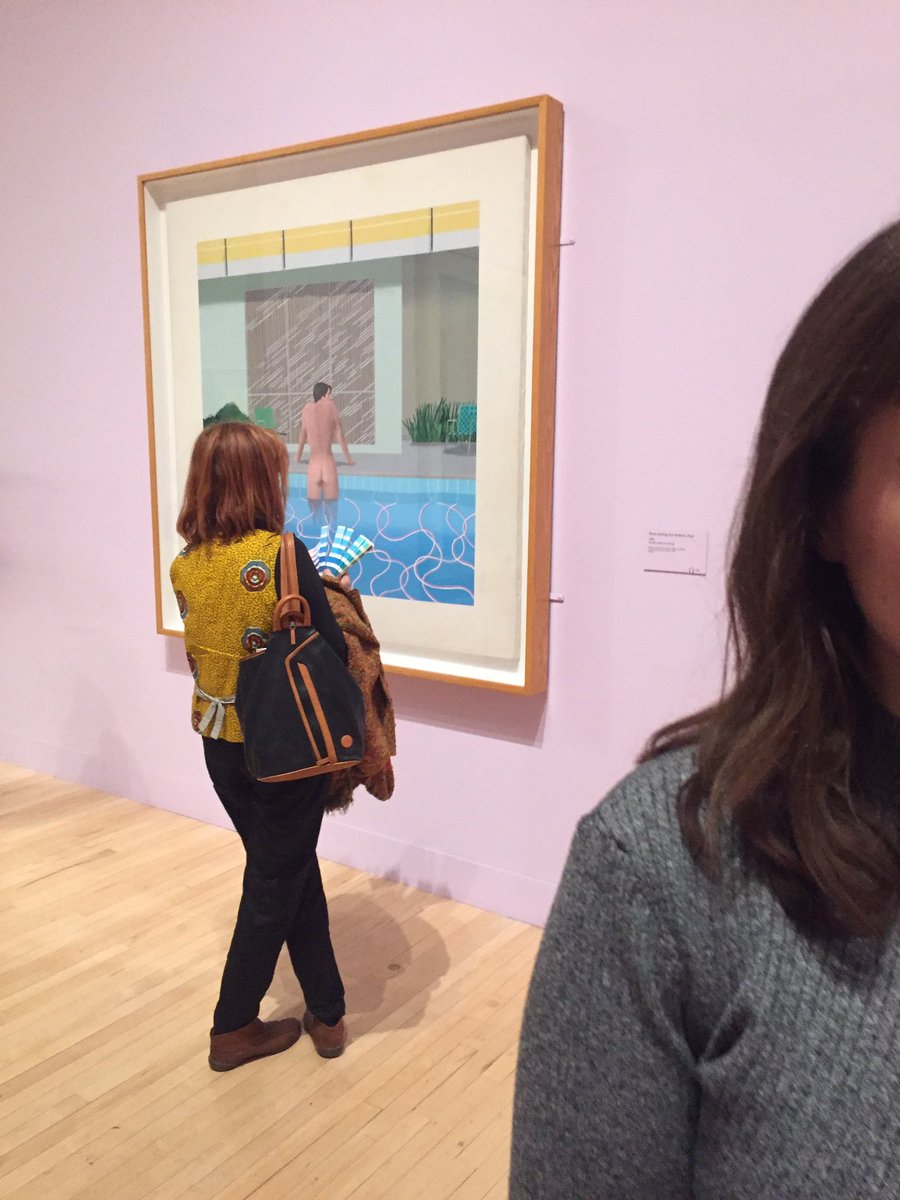 Why #ChaloMuseum is relevant?
Because really, how many malls can you visit? Haha! For a long long while, museums have had an elitist, not-meant-for-everyone image. But this is the 21st century and museums have switched roles. Everyone deserves a second chance, right? So do museums. Today, people are looking to "learn or try something new" – and museums are the perfect place for this. We asked the team at Kiran Nadar Museum, about the rationale behind this campaign:
An appreciation of art is a foundation stone of our cultural heritage. Taking art to the people is an important way of inculcating awareness of the great cultural traditions, of artistic virtuosity, the large variety of forms, and the stories behind it. KNMA is focused on encouraging the public to look at art as a natural part of life. With our #ChaloMuseum video, we hope to raise awareness of the incredible art heritage of India and it's accessibility that is often overlooked",

Apoorva Kacker from the Kiran Nadar Museum of Art

We really couldn't agree more! So what are you waiting for… #ChaloMuseum !!!
Check out some of our Quick Guides / Museum Walks to make the most of your visit !
Share your reaction!