Annual Conference : The Museum in Transition
Over 3 days, the 2018 CiMAM Annual Conference in Stockholm (2-4 November) covers  4 keynote and 8 perspective presentations, 3 panel discussions, 2 workshops and organized visits to the foremost art institutions and collections in the city.
Conference travel grant : Getty Foundation
CIMAM offers more than 15 travel grants to curators, researchers and museum directors of contemporary art from countries with Emerging Market and Developing Economies to attend the CIMAM 2018 Annual Conference taking place in Stockholm (2-4 November 2018). Grants are generously funded by the Getty Foundation (Los Angeles). While professionals of all career levels are encouraged to apply, priority is given to junior directors and curators (less than 10 years' experience).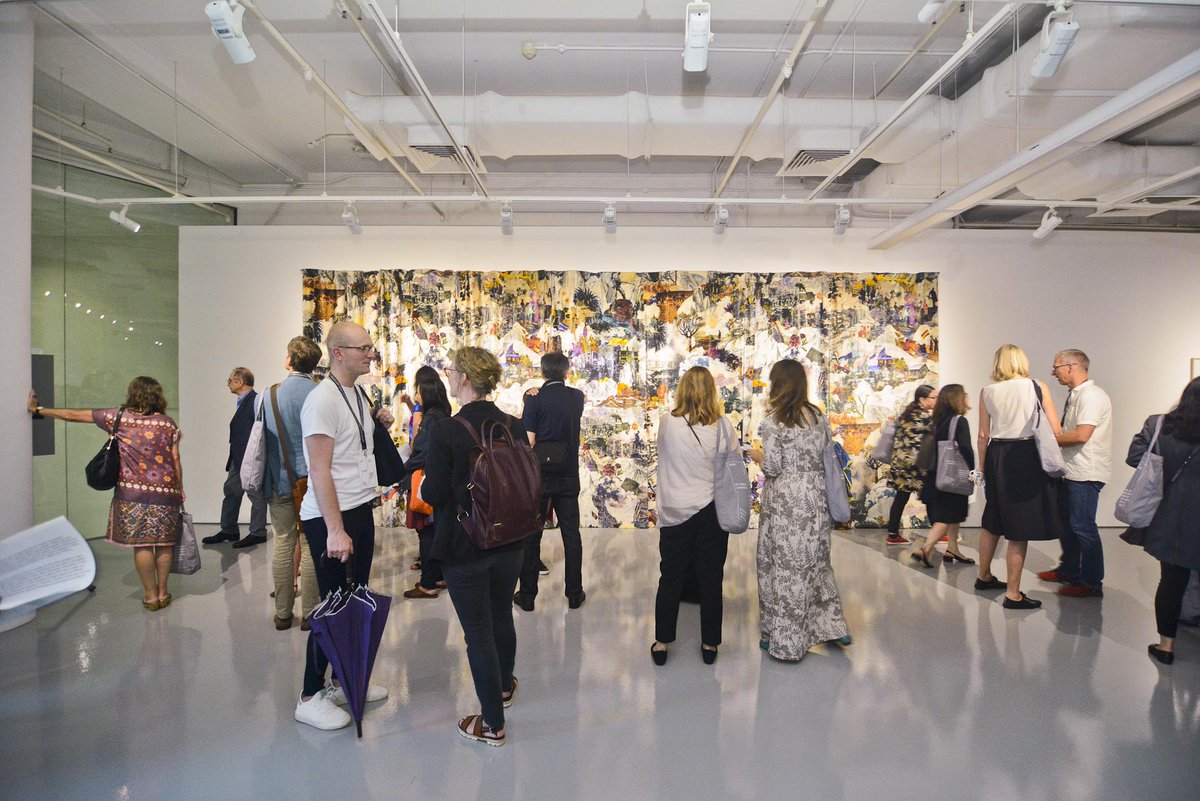 Grant Details
The support is limited to cover conference registration*, travel expenses (round trip economy flight tickets only) and 4-night accommodation in one of the hotels recommended by CIMAM. Distribution of funds is set on a case-by-case basis for each recipient. CIMAM books and pre-pays all expenses directly (travel and accommodation) avoiding reimbursements to any grantee. Funds do not cover transportation to/from the airport, visa expenses, travel insurance and registration to the optional conference tours.
*Conference registration includes access to all conference sessions, lunches, dinners, refreshment breaks, access to organized visits and coach service to and from planned visits. All registered delegates also receive a copy of the 2018 Conference program and a courtesy tote bag.
Read more about the program and schedule here 
Deadline to apply : 20 July, 2018 | 24:00 CET
For further information please contact [email protected]