French photographer Henri Cartier Bresson is one of the most important & influential photographers of the 20th century. In 1947, he travelled to India to document key political events and everyday life. His photographs of 20th century India highlight a turning point in the country's history : a newly independent country with rising hopes for itself; a people struggling to come to terms with the Partition and new identities; a nation mourning the loss of an icon (Gandhi). These photographs cemented Bresson's reputation as 'Father of Modern Photojournalism'. During 2017-18, the Rubin Museum of Art (New York) hosted an exhibition in association featuring 69 photographs of Bresson's India.
You can say, this quote summed up Bresson's approach to photography. Looking at his pictures, one would realize that he does not capture people of repute or political leaders as much as he candidly captures the essence of the country through it's people.
Take a look at some photographs of 20th-century India through the lens of Henri Cartier Bresson:
Henri Cartier-Bresson travelled to India six times. In this post, we take a look at some candid moments from India of 1947-8.
1) People in an astrologer's shop [Bombay]
2) Refugee Train [Kuinkshaha, North India]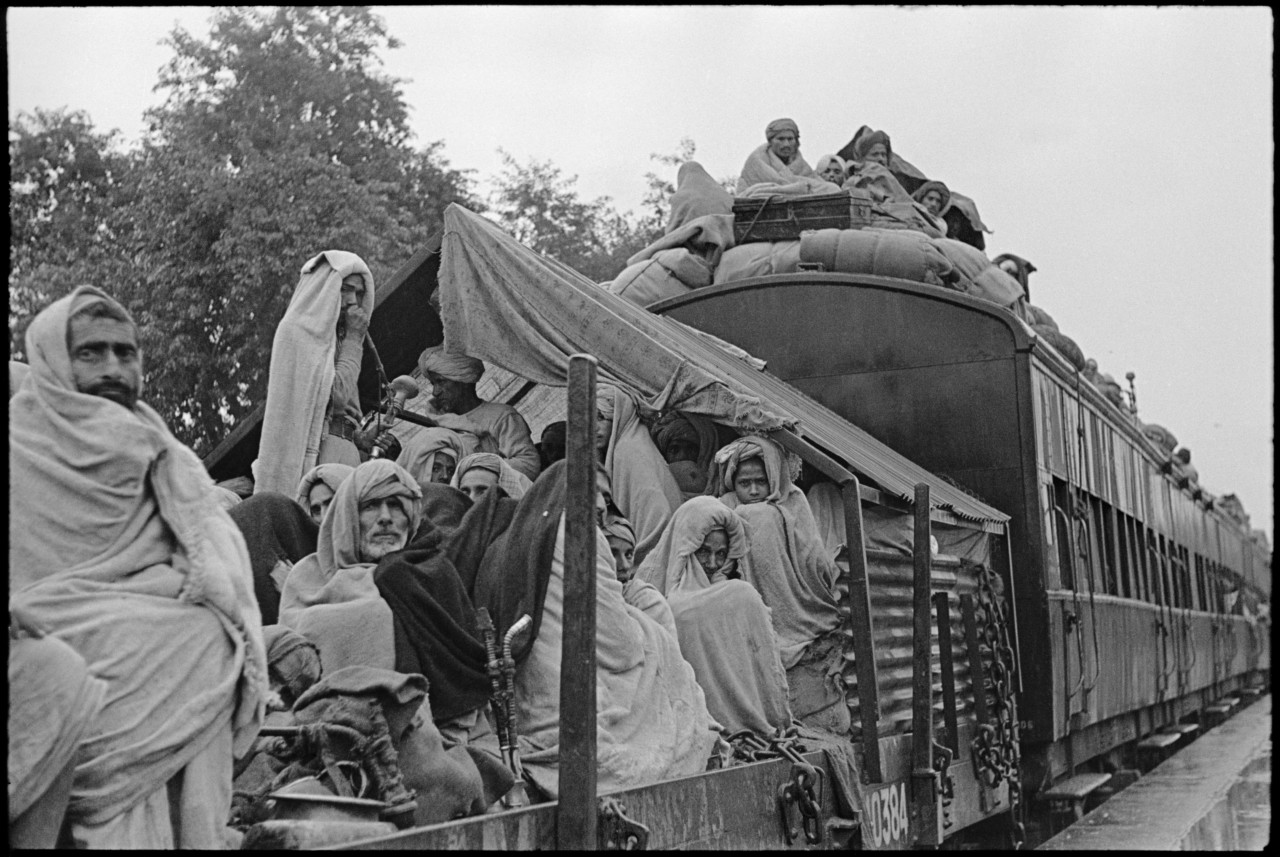 3) Saris drying in the sun [Kashmir]
4) Kathakali : Guru teaching students [Kerala]
5) Maharani Sita Devi of Baroda
6) A money changer in the market [Jaipur]
7) Pavement School [Jaipur]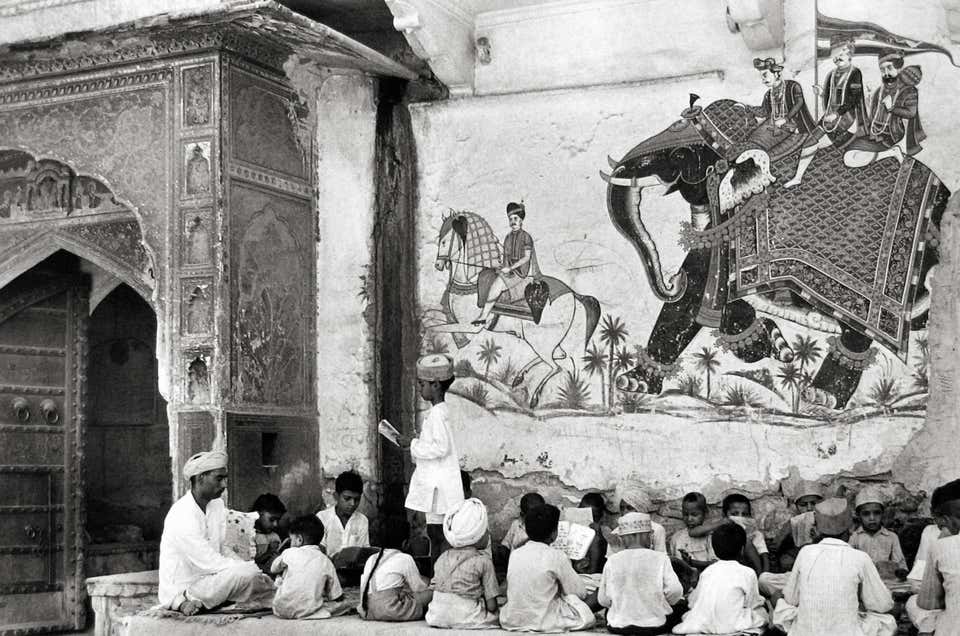 8) Gandhi's funeral
Featured image : Gandhi's cremation on the banks of the Jumna River. Delhi, India. 1948. © Henri Cartier-Bresson | Magnum Photos
---
August 18 marks World Photography Day. If you enjoyed this tribute-post, don't forget to share it ahead!
Share your reaction!