Choosing the Museum for a date-location can make people around you think you're a nut, but trust me, true love really does come to nuts ; ) Remember Ross and Rachel from FRIENDS and two of their dates at the Museum? Contrary to what you or your friends may think, there are a lot of people who choose this 'alternative' space to hang out.
A lot of couples we spoke to, said they were at the Museum only because it's quiet and less likely to run into people they know.
With Valentine's Day right around the corner, here are 5 ways you can make your date at the Museum, a memorable one.
1. Indulge :
Choose a museum-collection you'd like or can indulge in. There are many thematic museums to choose from – art and history ones, science, transport, war memorials, toilet museums and now well, an election museum too! Some of these museums offer fun experiences such as taking a size-shrinking selfie! Other Museums offer workshops and other activities you could participate in, together.
2. Discover :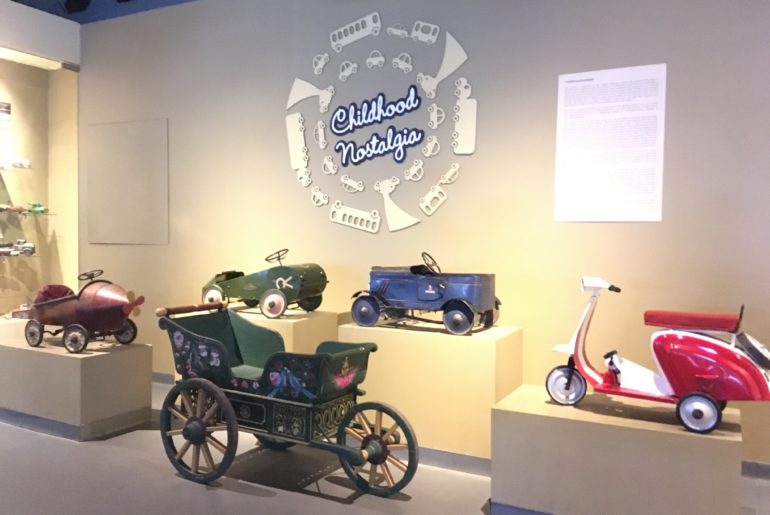 Not just the museum and its exhibits, but also the stories that spill out from either of you. Museum visits are part of every body's childhood or school time memory and the same is bound to come up in conversation.
For us, our first date at a Museum was at the Sanskriti Museum, Gurgaon, and that's where we discovered how as kids we both loved SUPW classes and made "chai" kulhars. I also realised he was much better at sculpting and art.
Believe it or not, but even today, when we visit a new museum, a new personal fact always comes to the foray!
3. Travel: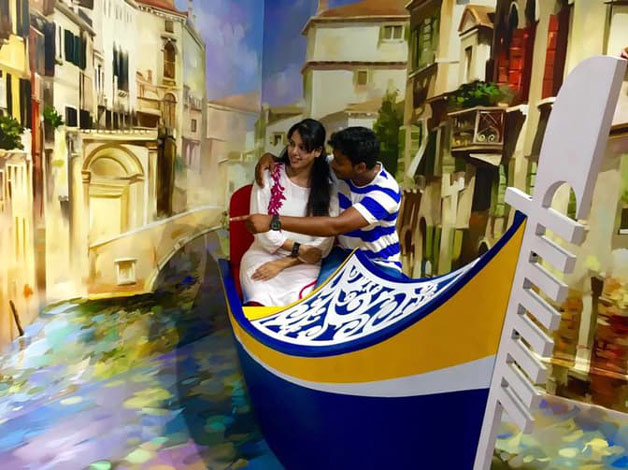 No, we don't mean 'vacation', but going to a museum is like traveling back in time. You can take it as slow or walk through really quick. The idea isn't to flood the other person with your knowledge, but to connect with them and travel to a new era altogether. Click pictures if the museum allows and imagine you were transported back to the Mughal times! Throw in some cheesy dialogues, and there – you'll know whether your date shares your humour.
4. Imagine:
You'd be kidding yourself and me if you told me that romance didn't include imagination. The Museum I feel is the best place to imagine together. I once told my students to imagine a dialogue – in poetic ways – to describe the Nayaka paintings from the Mughal era. We all went crazy laughing, but I did spot a couple in the class who took it to another level, judging by the look in their eyes.
5. Observe the silence.
They say if you're comfortable in each others silence, you'd pretty much be sorted for life.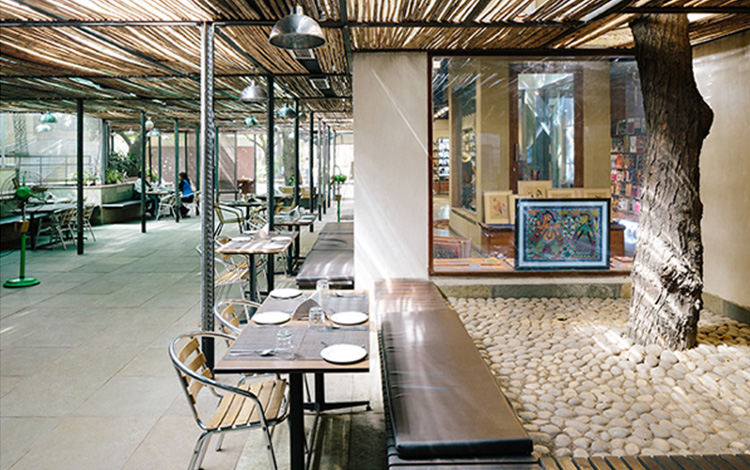 If the Museum has a cafe, grab a bite and know somewhere in your heart that this will remain to be a "forever" memory.
And don't forget to grab a little gift from the museum-shop as a reminder to this beautiful day!
PS: I know someone who started an arts-company after a first blind-date at the Museum. The date didn't work out for him, but he became an entrepreneur!