In the book The Power of Women and the Subversion of Community (1975), Selma James and Mariarosa Dalla Costa briefly stated that even the most well-equipped kitchens at the time reflected outdated 19th-century technology. Their overarching argument is that the technological advancements inside the household do not reflect the advancement outside of it.
In today's world, technology has come a long way; while households lag in such development, they still have incorporated certain advancements. The emergence of modern appliances has promised convenience, efficiency, and time-saving benefits. However, amid the gleaming stainless steel and sleek designs, one must wonder if such advancements help solve the issue of gendered unpaid domestic work.
Let us look at some vintage advertisements for modern household equipment and explore their intricacies.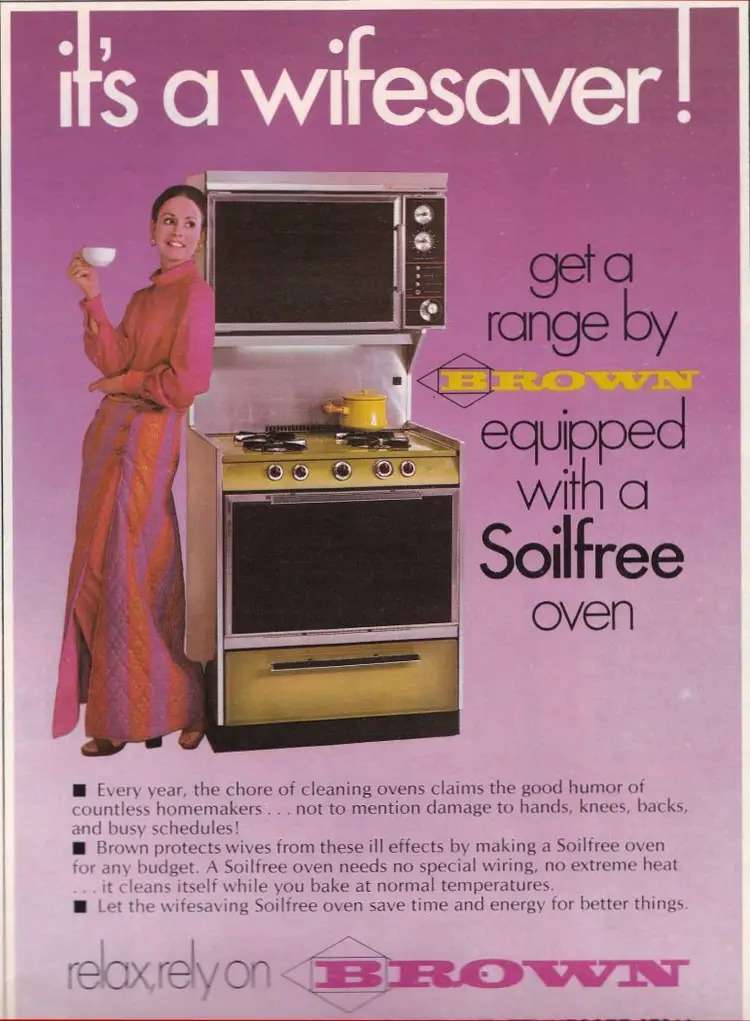 ---
[ays_poll id="5″]