The Heritage Lab is proud to partner with Seth MR Jaipuria Schools for the "Witty Words" competition at their annual cultural festival, Crescendo.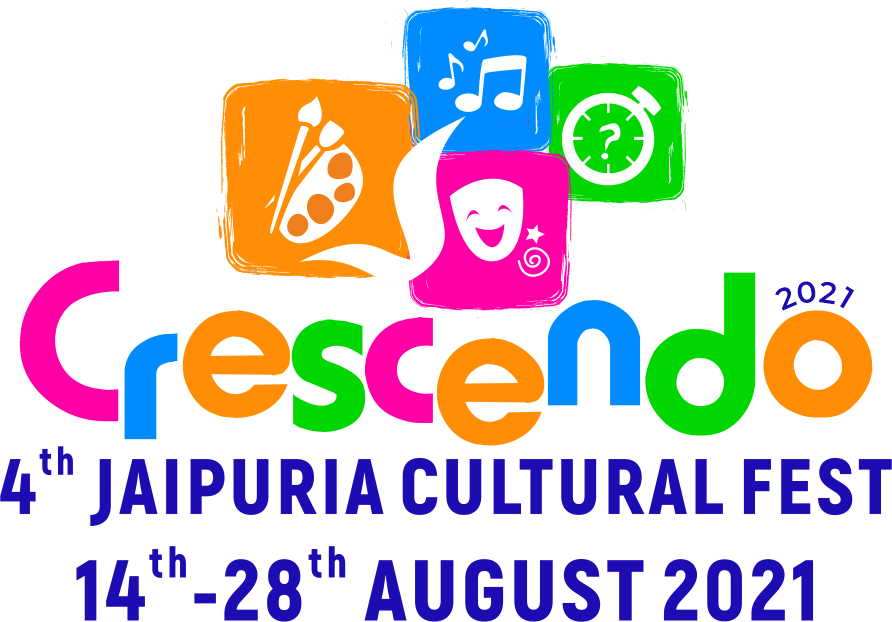 Art paves a way to express deeper thoughts. Sometimes an artwork can speak way more than the artist intends. It lies on the beholder to form their own perspective. Let's write some witty words for the artworks.
Instructions:
Choose an artwork (from the relevant category*) to caption. Please choose only from the templates given below on this page.
Read our note on

using the meme-maker tool

.
Once you are satisfied with your work, click on "Save"
You will then see your work appear on the page (wait for it to load): make sure you download your creation.
Upload it to the competition folder to submit it.
*Category 1 [Class 5-6]; Category 2 [Class 7-8] ; Category 3 [Class 9-10] ; Category 4 [Class 11-12]
Category 1: Maestros (Winning Meme)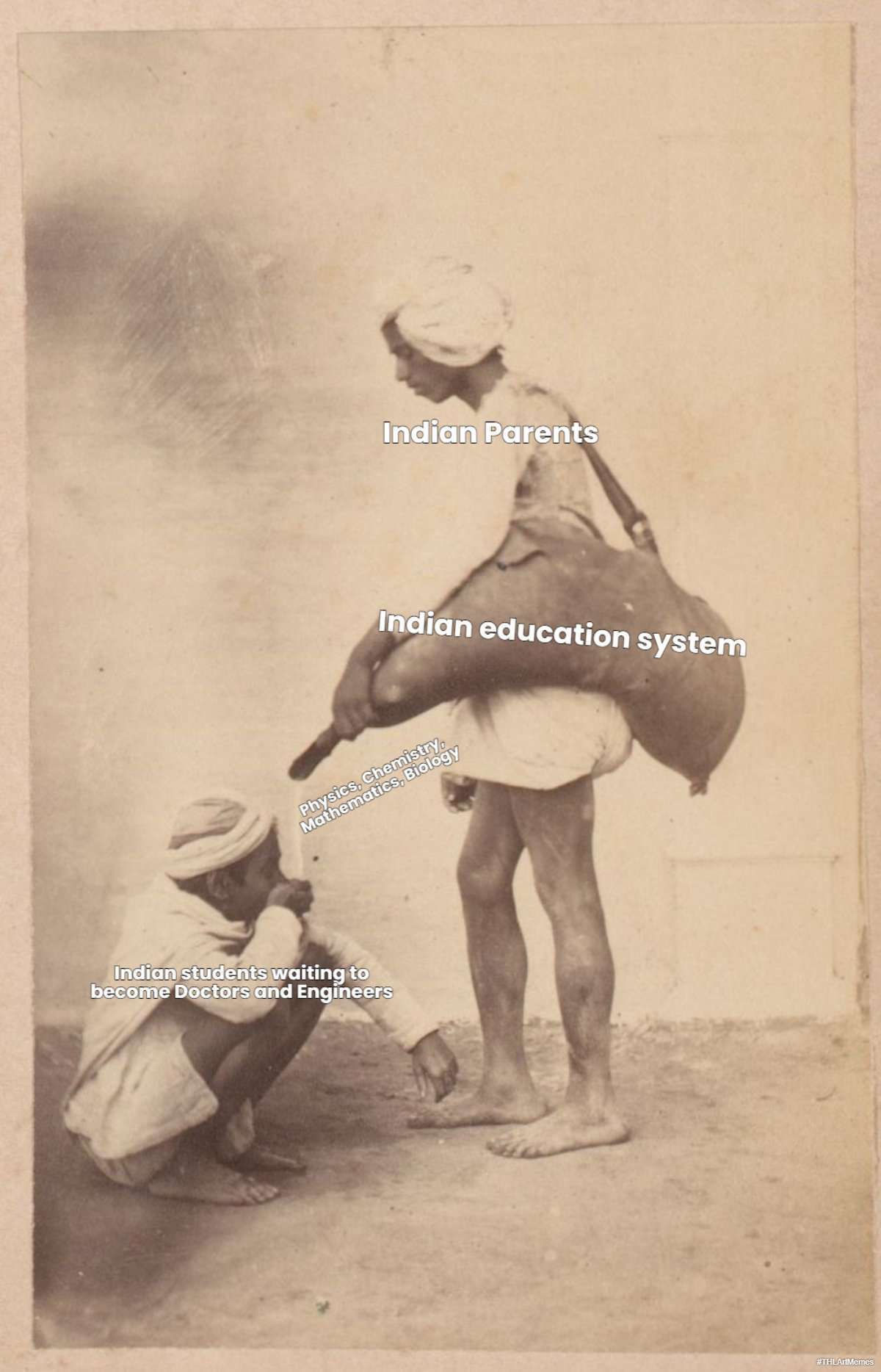 ---
Category 2: Trendsetters (Winning Meme)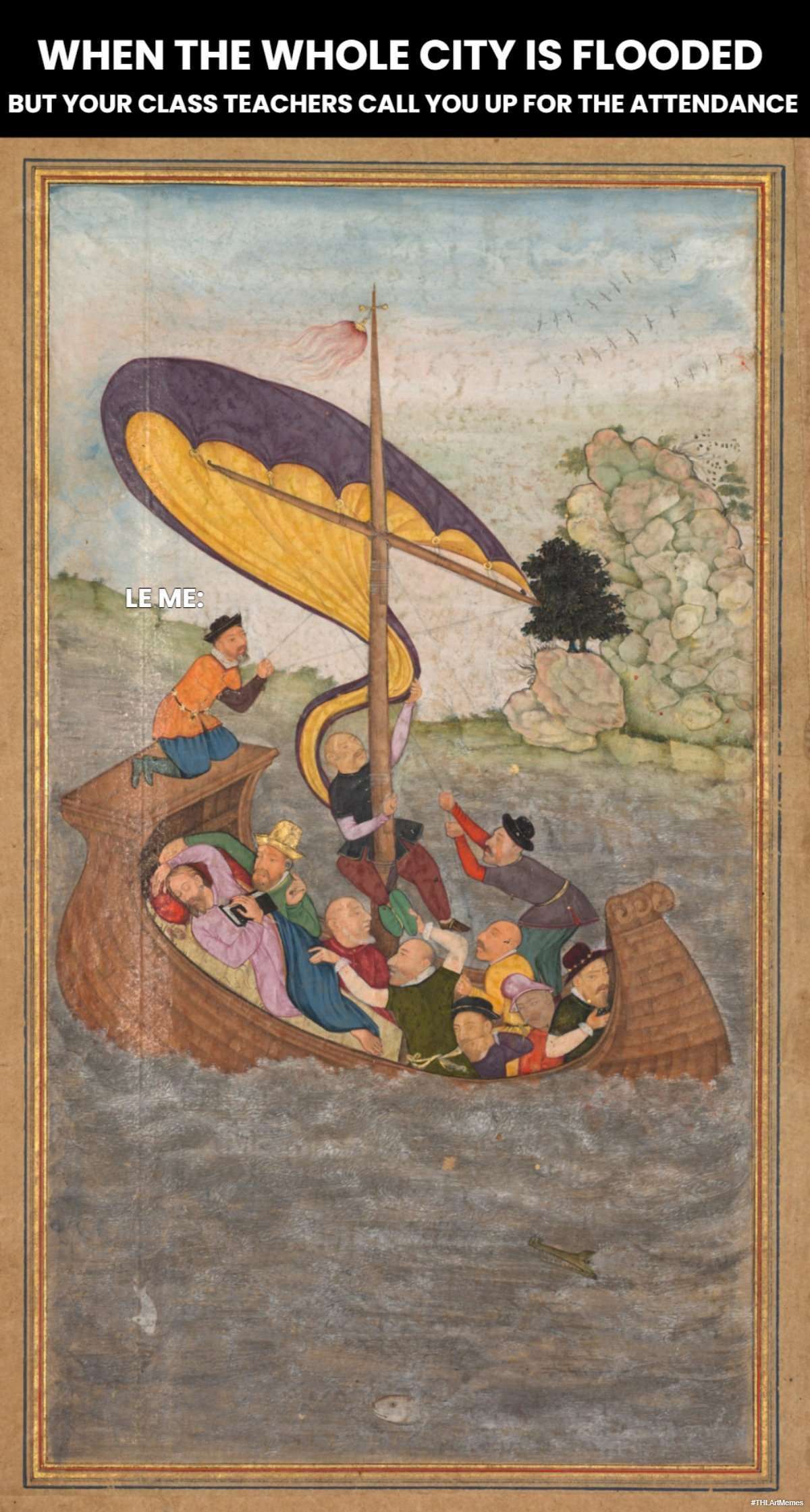 ---
Category 3: Legends (Winning Meme)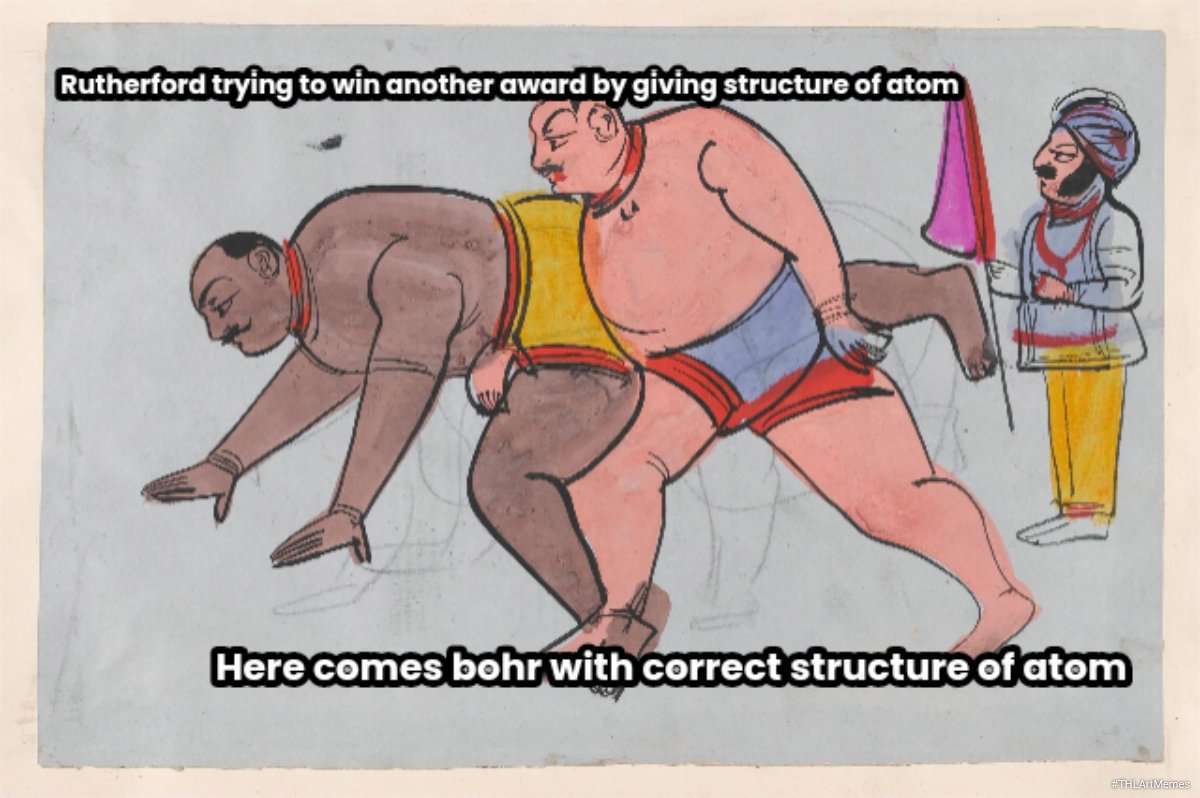 ---
Category 4: Elites (Winning Meme)
---
Best entries were judged on originality, creativity and imagination; content – articulation, grammar and expression, interpretation.
Interested in #creatingwithTHL? Write to us!