The Heritage Lab is thrilled to collaborate with DAG to host a Hackathon for teachers during their latest exhibition, 'The Hindus: Balthazar Solvyns in Bengal'. The exhibition features the complete series of 288 etchings called "Les Hindoûs" by Baltazar Solvyns; these form the artist's documentation of the people and material culture that he encountered over the decade he lived in Bengal during the 1790s. This four-volume set of etchings, is the second enlarged edition that was published by the Solvyns in Paris between 1808 and 1812 and is a rare-find now. The exhibition aligns with DAG's long-term vision of making art accessible to the general public, and to bring to India for public display, works by foreign artists who have lived in India.
A Hackathon for Teachers:
Educators with a diverse teaching experience, and a shared passion for innovative learning are invited to "hack" this exhibition. How can we integrate these artworks, that speak of a moment in history, with our curriculum across learning groups and disciplines? How do Solvyns' 18th century etchings inspire critical thinking? Moreover, how can we use technology and art to make the classroom more engaging?
We invite teachers to test-drive the classroom of the future & create lesson plans that support inquiry and creativity in students while advancing their digital skills.
Your facilitators for this Hackathon
Sanchita Ghosh is an educator with a passion for integrating technology in the teaching-learning process. She is a 'Google For Education Certified Trainer' and is the Head of Department, History at Sanskriti School, New Delhi
Medhavi Gandhi is the founder of The Heritage Lab with a keen interest in creative inquiry projects based on art & museum collections. She has worked with schools in Chandigarh, New Delhi, Kolkata & learning programs at Seagull Foundation, TERI, etc.
---
To hack: a set of etchings by Balthazar Solvyns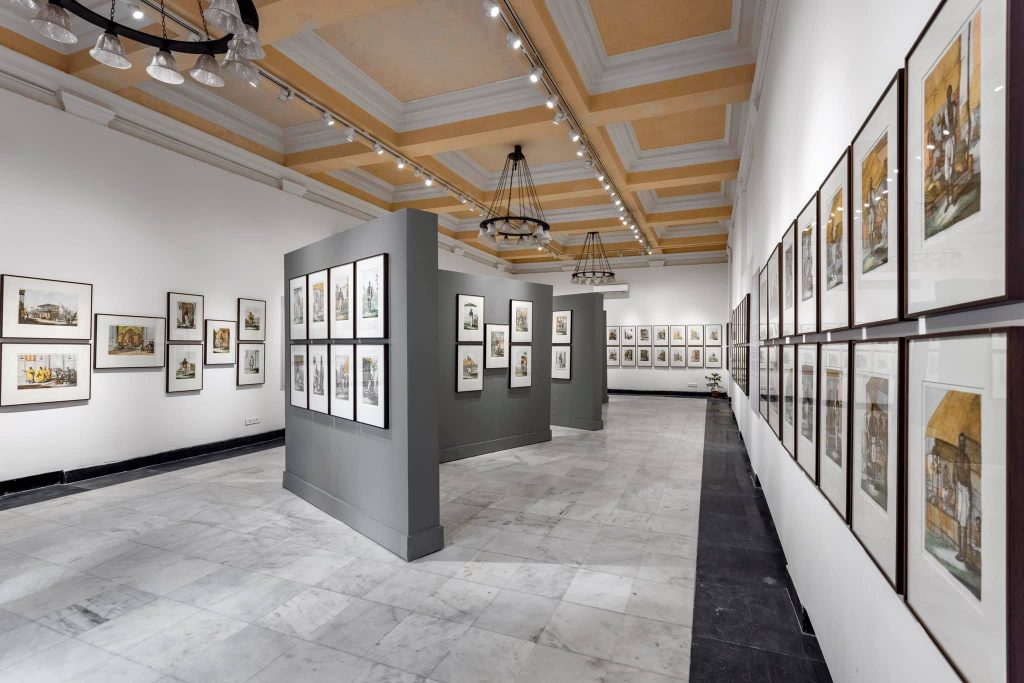 "The Hindus" explores an extraordinarily detailed and intimate portrait of a people at a given moment in history, including representatives of every profession and every level of Indian society and depicts festivals and sacred rites; shows us animals, birds and insects, trees and crops; records all the various kinds of boats, carriages and musical instruments that were then in common use. Every person and object is seen very closely, with an informed and inquisitive eye, and is shown, sometimes with wit, sometimes with a melancholy grandeur. Solvyns appeals to us today precisely because he was a challenging artist, who did not seek to delight us, but to confront us, to engage us in a discussion about the world he shared here for a while.
---
Register for the Hackathon
Our objective would be to create a set of lesson plans for different age groups, while integrating digital activities and lessons for students. The best lesson plans will be further shared with the larger teaching community. Please bring your own laptop and charger.
Social Distancing protocols will be followed at the venue. Lunch, Tea and Coffee will be provided.
Please fill this form to register
---