Applications are invited for the role of "Museum Associate" (one vacancy) at the Partition Museum, New Delhi.
Location:
The position is based at the Museum office in Green Park, New Delhi, but will require travel to Punjab.
This role requires a candidate to: (Key Responsibilities)
Engage with and oversee select activities of local staff in Punjab
Help organize events and exhibitions for the Museum
Liaise with counterparts in the local administration in Punjab
Interact with Partition survivors
Help build and manage the collections of the Museum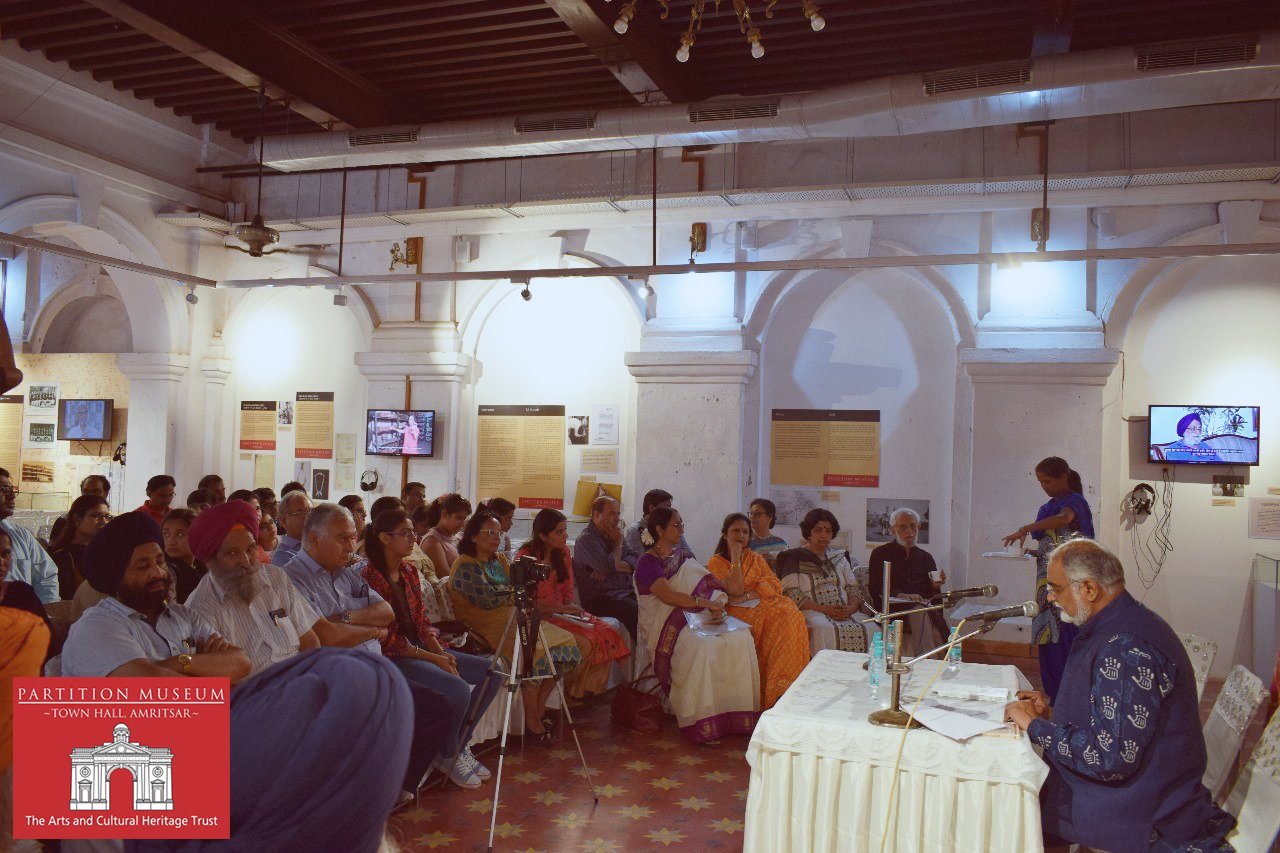 To be able to work at the Partition Museum, a candidate must:
# Have 2-5 years of work experience in project management/ event management roles; however, committed freshers will also be considered.
More senior people are also encouraged to apply and the responsibilities of the role will be broadened commensurate to experience.
# Be FLUENT in spoken Punjabi, English and Hindi.
Other criteria :
Ideally should also be able to read and write in Gurmukhi
Must be able to build strong trust-based relationships with a wide variety of people; must feel comfortable speaking with people from diverse backgrounds
Must have a strong presence and ability to project confidence and trust
Should be comfortable traveling by train (and occasionally, if required, by bus) in Punjab by themselves
Strong attention to detail required
Able to handle numerous time-sensitive projects simultaneously
Passionate about the mission of the Partition Museum; background in history not required
To Apply :
Applicants should send CV and cover letter to [email protected].
Applications will be reviewed on a rolling basis. Start date should be as soon as possible. Compensation will be as per industry standards
About the Partition Museum
The Partition Museum has been set up as a People's Museum, where the main objective is to tell the stories of those millions of people who were impacted. We are using people's own voices through oral histories, their personal artefacts, their letters, photographs and documents to tell history.
The Partition Museum has been set up by The Arts and Cultural Heritage Trust, which is a registered Delhi-based non-profit Trust under the Indian Trusts Act, 1885. TAACHT has an illustrious list of Trustees, advisors and donors all of whom have come together since 2015 to make the world's first memorial to the Partition.
More details about the Trust and the Museum can be found at www.partitionmuseum.org